"Truck accident" is a broad umbrella term covering any vehicle accidents involving a semi-truck, tractor-trailer, or other large commercial vehicle. Most commonly, these accidents occur between a commercial vehicle and a personal use car, creating injuries ranging from property damage to medical bills— even wrongful death.
When you are involved in a truck accident, filing a claim is a bit more complicated than it would otherwise be in a non-commercial incident. This is because injuries and damages are more severe, requiring a complete understanding of litigation tactics to receive adequate compensation from insurance companies.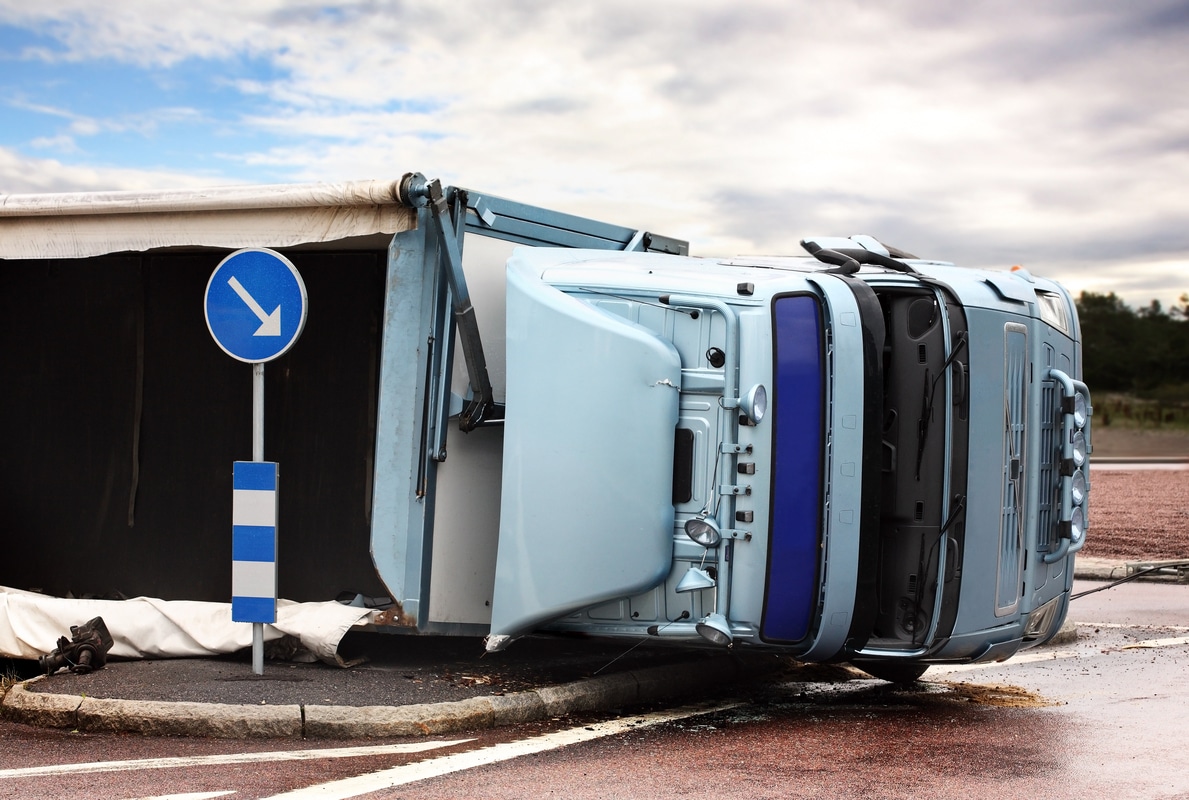 Below is some information to cultivate understanding about the various factors that go into a truck accident claim and where to seek aid for your injuries.
Anytime you are involved in a collision, you want to determine who is at fault for causing the accident. While there are a variety of reasons for this, the most pertinent are those that influence which insurance company pays for damage and whether you are entitled to compensation. Respectively, these terms are known as at fault states and contributory negligence states.
States that are at fault, want to know who cases the accident so they can hold the offending party's insurance company liable.

States that follow contributory negligence rules maintain that if you were at all responsible for your accident, you no longer have the right to recover damages.
However, it is important to note that even if your state does not fall into either of these categories, being even partially at fault for your accident could greatly reduce the amount of compensation you receive.
Assuming you are not at fault, there are several circumstances in which the truck driver may be found liable for your injuries. These include:
Improper vehicle maintenance

Failure to follow federal driving hour limits

Unsafe driving such as speeding, improper turning, yields, etc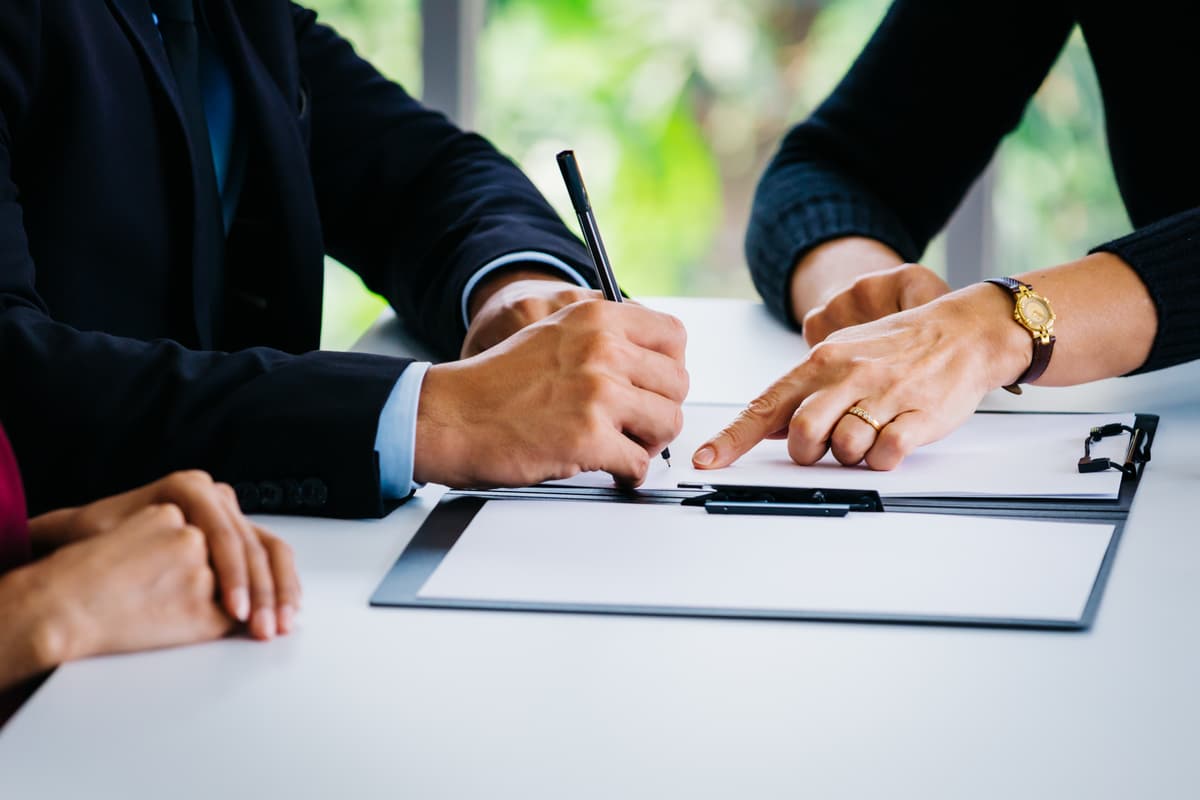 While most of these factors involve the driver and their conduct, it is always wise to inspect and rule out whether there were potential vehicle defects that could have contributed to the nature of your accident. These findings may create added liability on behalf of companies and manufacturers which could potentially expand the scope of your claims. 
Entering a civil lawsuit against another person or entity has one overarching goal— receiving monetary compensation. As trucking companies often have hefty insurance plans, getting full compensation for your injuries and expenses is likely so long as you go about filing your case correctly. 
Depending on the severity of your accident, you may experience the following types of injuries:
These injuries often cause damages that are both monetary and emotional such as unexpected medical debt, continued pain and suffering, or even loss of your quality of life. Common damages include:
Some of these damages are easy to calculate while others are much more challenging. That said, it is not always possible to be awarded the full damages you request, but using an experienced personal injury lawyer to fight your case will greatly increase your chances of adequate compensation. 
Truck Accident Lawyers Montgomery
Since 1994, Strickland & Kendall have helped thousands of clients in their personal injury lawsuits. Over time, this has resulted in our licensure in 4 different states and lawsuits practiced in over 40.
Law is a precise field and without the right knowledge and understanding, many might walk away from their case, even if receiving compensation is the only way to afford unexpected expenses. When looking for the right law firm to handle your case, you want a company filled with professionals who can address every area of your concern and have a proven track record of success. 
Strickland & Kendall offer unparalleled legal services to all of our clients as our way of using what we know to give back to the community. 
If you were injured and believe you have a claim, we encourage you to reach out to our legal team at 334.269.3230 as quickly as possible to discuss your case.
Strickland & Kendall, L.L.C.
Hear what our clients have to say
The night I received the message that one of my sisters, and an uncle who we looked upon as a family patriarch and loved like a brother, had been in serious accident with possibly life threatening injury, was one of the times in my life that my little world seemed to stop. The first week was filled with much stress as I was trying to handle insurance claims for my uncle, and my sister's son was trying to handle her claims. I thought we could do it ourselves but it became very evident this was way over both of our heads. My husband had met Michael many years previously while working in sales, and always spoke highly of Michael as an attorney with good ethics and integrity. I agreed it was time to call Michael to find out how he could help.

In November 2016, a friend of mine gave me Michael's number after my son was arrested for multiple felonies. I knew nothing about bail, criminal court, or what I could expect next. From day one, Michael was there to guide my son and I through the 18-month lawsuit that followed. Mr. Strickland made me as comfortable as I could be during the most difficult time of my life. His legal assistant, Debbie, also provided me with pep talks, mother to mother, as well as answered many of our questions. He kept us briefed and was always there to answer our concerns. Michael's legal skills during the hearings made me glad he was on our side. At the final court date, we heard the phrase we have been waiting for: CHARGES DISMISSED. Mr. Strickland gave me my son back. In actuality, he gave me back to my son. We are finally whole again.

Michael agreed to handle the accident for my uncle and my sister, and immediately paid attention to informing us of the correct things to do. My sister is still recovering, and praises Michael. My uncle passed away four months after the accident. What seemed to be an accident immediately became a "wrongful death." Michael proceeded to move me forward in the process, handling both cases with compassion, knowledge and integrity. His staff was always right there for me as well. I know I benefited not just by being awarded a suitable settlement, but I now know it takes someone with his skills to do what's needed. I would highly recommend calling upon him if you find yourself in a similar situation. I hope I never have to again, because we lost a precious family member, but I know where to go if I find myself in that situation again.
Some of our Settlement
Awards & Judgments
Schedule your FREE Consultation. Use the form
below or Call 334.269.3230 Today.