Attorneys that Give Peace of Mind
Do you want peace of mind knowing a responsible party will protect and distribute your assets according to your wishes? Here at Strickland & Kendall, we have made it easy with our estate planning lawyers in Montgomery and across the country.
Our firm combines experience with empathy and understanding and can set up your estate during the probate process. Whether you're in the planning stage, a loved one just passed, or you haven't created a will, our team is ready to assist.
Expertise in criminal law,  wrongful death, and personal injury give us an edge when it comes to securing your assets for loved ones. These practice areas all relate to legal issues you'll experience with estate administration, and we can take care of them all.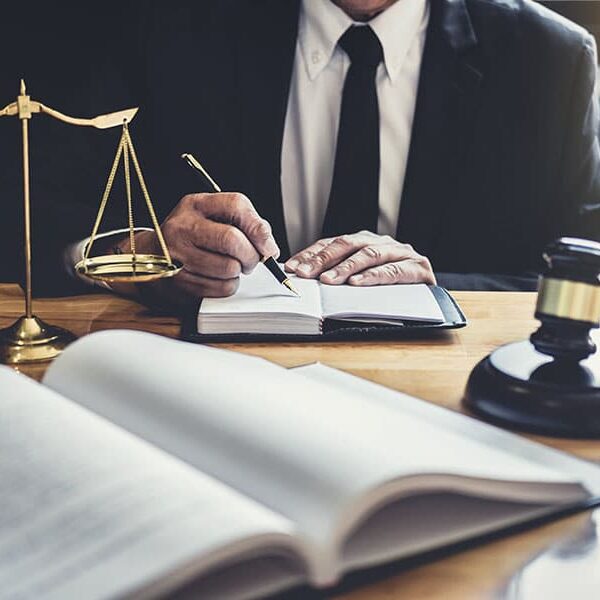 Terms to Know in Estate Administration
Estate administration can be extremely complex for every party involved. It can be a property owner's first time setting up a will, and their eventual benefactors can be just as confused.
Also, not every case plays out the same, since each inheritance claim is unique. An experienced estate attorney, for example, would file your estate with the courts depending on whether you'll distribute it through a will or trust.
These are a few important terms related to estate administration that we'll guide you through with our legal services.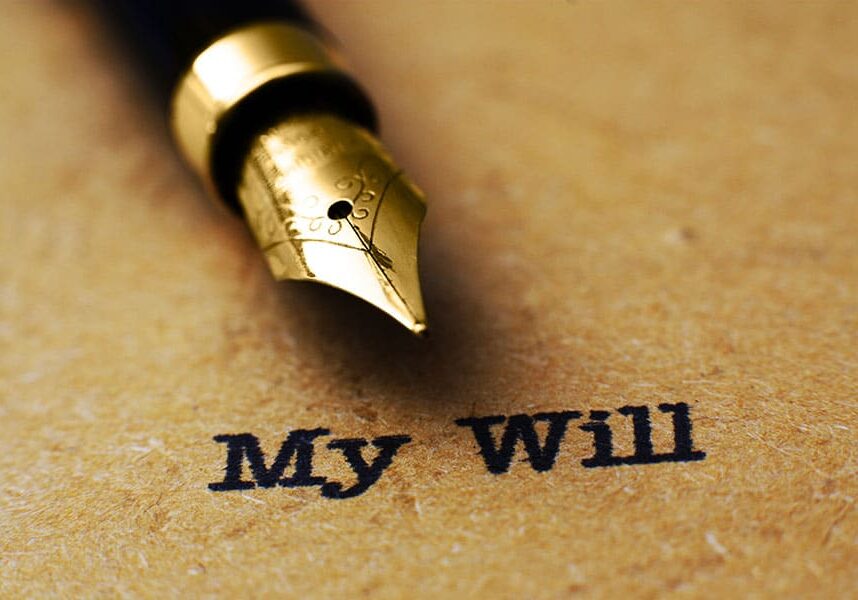 These are also called testaments. A will is a written document that explains what should happen with all property and assets after death.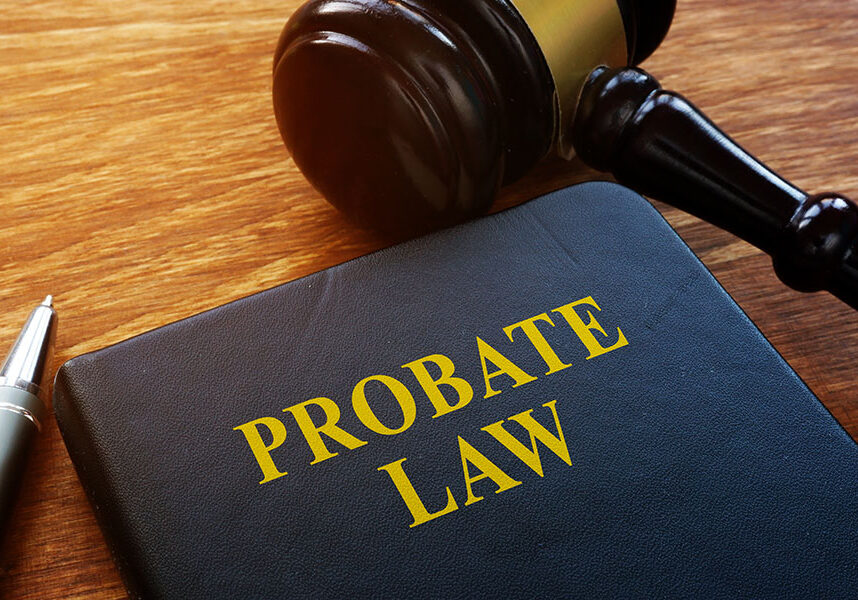 Ranging from proving a will valid in court to distributing assets, probate is the process of executing a will.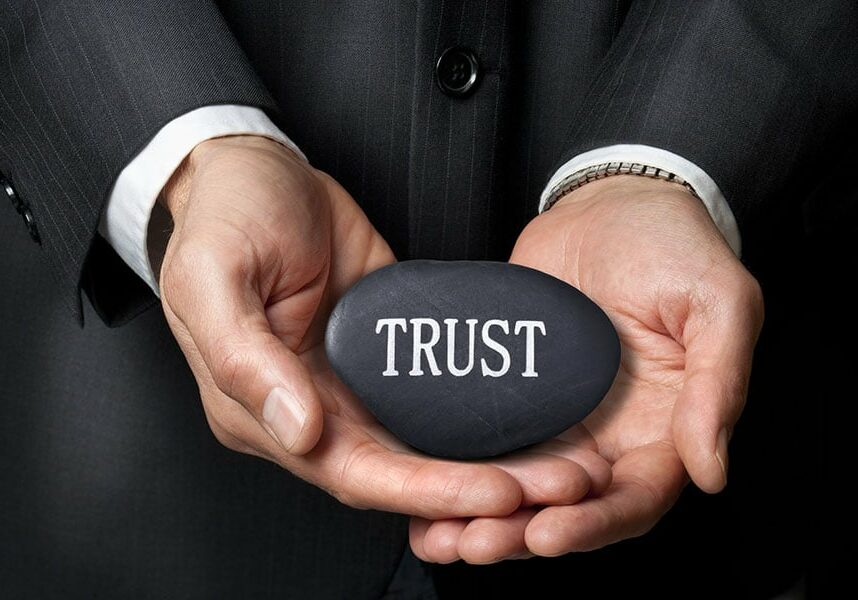 A trust is a fiduciary arrangement where a third party can manage assets on behalf of beneficiaries. Living trusts, on the other hand, let you manage these while you're alive and outside probate.
Each state varies when it comes to power of attorney, but they give a responsible person decision-making power over an individual. However, that person must sign an agreement.
What are the steps of probate, and when is it necessary?
Probate is the legal and often time-consuming process of distributing property and finalizing the payment of debts. When a will is in place, the probate process involves several steps.
The will or the courts put an executor in place
An official court hearing will prove a will valid
The executor will take inventory of all property, assets, debts, and taxes
Beneficiaries will receive property and assets due to them
Here at Strickland & Kendall, we offer probate and estate legal advice to help you plan in a way that works for your family. Our small business legal team ensures your estate administers smoothly and successfully.
Attorneys that walk you through the estate planning and probate process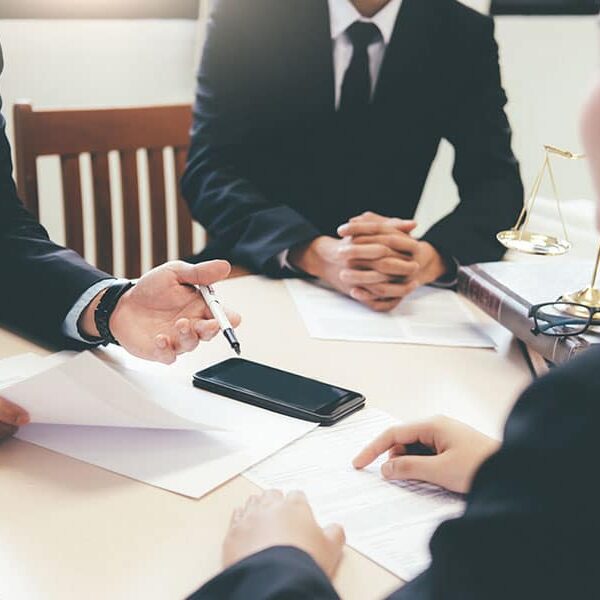 Unlike big-name law firms that don't have time for you, we work with you and your family one-on-one. Our team helps you navigate the complexities of estate planning and administration with the goal of protecting your assets.
You can schedule a free consultation and be embraced by experienced probate attorneys at any point in the estate process. Whether you are ready to plan your estate, a loved one died from wrongful death without a will, or you are executing a will, we are ready to help.
With an unmatched knowledge of laws in Montgomery, Alabama, and across the country, we're experts in estate administration. Our law firm L.L.C gives your family peace of mind and solves any pressing or underlying trust or will problems.
Some of Our
Awards & Judgments
Our firm has walked clients through wrongful death claims since 1994 and restored compensation for thousands of families. We help broken families recover and move forward from a tragic loss with our results-driven attorneys.
Strickland & Kendall, L.L.C.
Hear what our clients have to say
The night I received the message that one of my sisters, and an uncle who we looked upon as a family patriarch and loved like a brother, had been in serious accident with possibly life threatening injury, was one of the times in my life that my little world seemed to stop. The first week was filled with much stress as I was trying to handle insurance claims for my uncle, and my sister's son was trying to handle her claims. I thought we could do it ourselves but it became very evident this was way over both of our heads. My husband had met Michael many years previously while working in sales, and always spoke highly of Michael as an attorney with good ethics and integrity. I agreed it was time to call Michael to find out how he could help.

In November 2016, a friend of mine gave me Michael's number after my son was arrested for multiple felonies. I knew nothing about bail, criminal court, or what I could expect next. From day one, Michael was there to guide my son and I through the 18-month lawsuit that followed. Mr. Strickland made me as comfortable as I could be during the most difficult time of my life. His legal assistant, Debbie, also provided me with pep talks, mother to mother, as well as answered many of our questions. He kept us briefed and was always there to answer our concerns. Michael's legal skills during the hearings made me glad he was on our side. At the final court date, we heard the phrase we have been waiting for: CHARGES DISMISSED. Mr. Strickland gave me my son back. In actuality, he gave me back to my son. We are finally whole again.

Michael agreed to handle the accident for my uncle and my sister, and immediately paid attention to informing us of the correct things to do. My sister is still recovering, and praises Michael. My uncle passed away four months after the accident. What seemed to be an accident immediately became a "wrongful death." Michael proceeded to move me forward in the process, handling both cases with compassion, knowledge and integrity. His staff was always right there for me as well. I know I benefited not just by being awarded a suitable settlement, but I now know it takes someone with his skills to do what's needed. I would highly recommend calling upon him if you find yourself in a similar situation. I hope I never have to again, because we lost a precious family member, but I know where to go if I find myself in that situation again.
We Practice Estate Administration Across the Country
Our team understands setting up an estate is painful, especially if your loved one passed recently. From Georgia and Alabama to Vermont and Washington DC, we're here to counsel you on how to move forward.
Honoring the testator's wishes and passing on property and assets to the right people is important to us. Let our experienced estate administration lawyers take care of everything for you.
Schedule your FREE Consultation. Use the form
below or Call 334.269.3230 Today.