You do not have to be near our office to have us represent you.
We offer our services throughout Georgia and can connect with you in the comfort of your own home, office, or hospital room through teleconference. Contact us today to set up your FREE evaluation.
Georgia Personal Injury Attorney
Personal injuries come in many forms ranging from mild falls to severe accidents resulting in lethal injury. As the severity of an accident increases, damages pile up by way of medical bills, time off work, and even permanent disability. 
For individuals who find themselves a victim of an injury at the hands of a third party, they will likely need a personal injury lawyer to help them settle their claim and receive the compensation they deserve. 
As a team of dedicated Georgia personal injury lawyers, we have put together this quick reference of our most common types of personal injury claims and where you can go to seek further legal advice. 
Contact Us
Contact Us About Your Case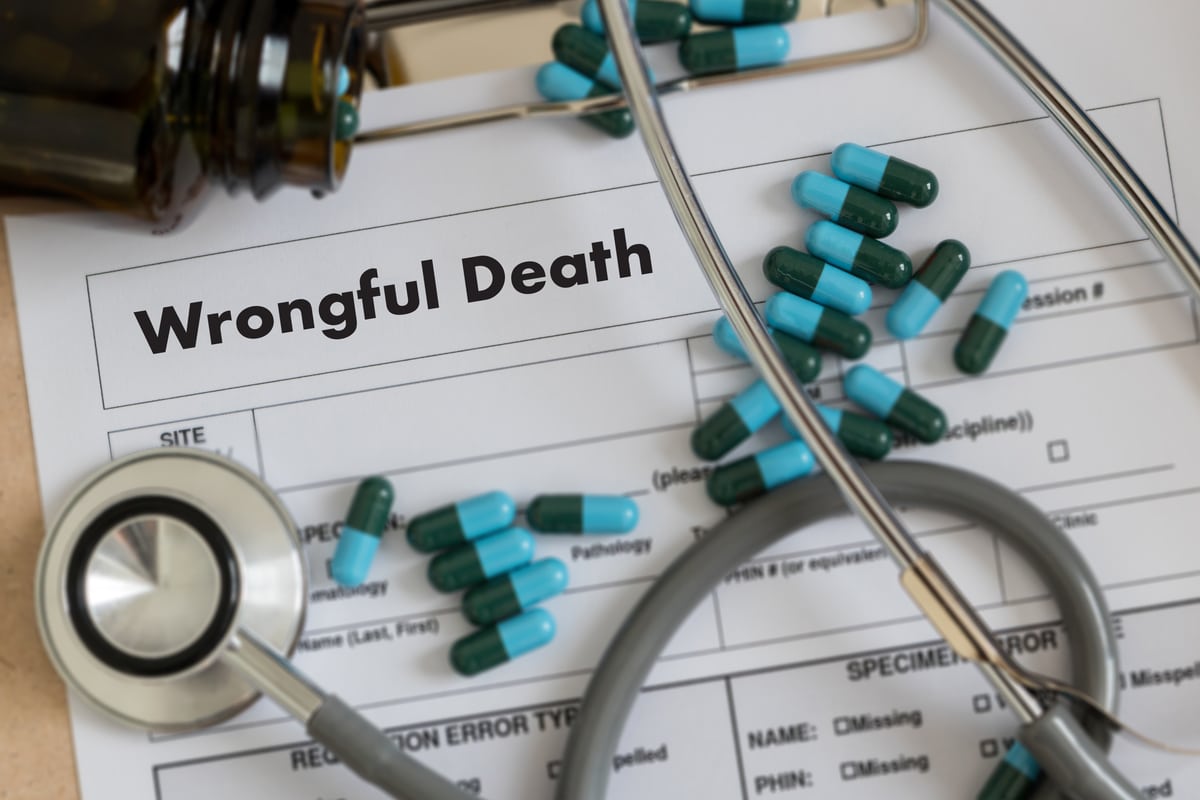 This class of personal injury cases deals with a loved one who died unnecessarily due to the performance, or lack thereof, of another individual.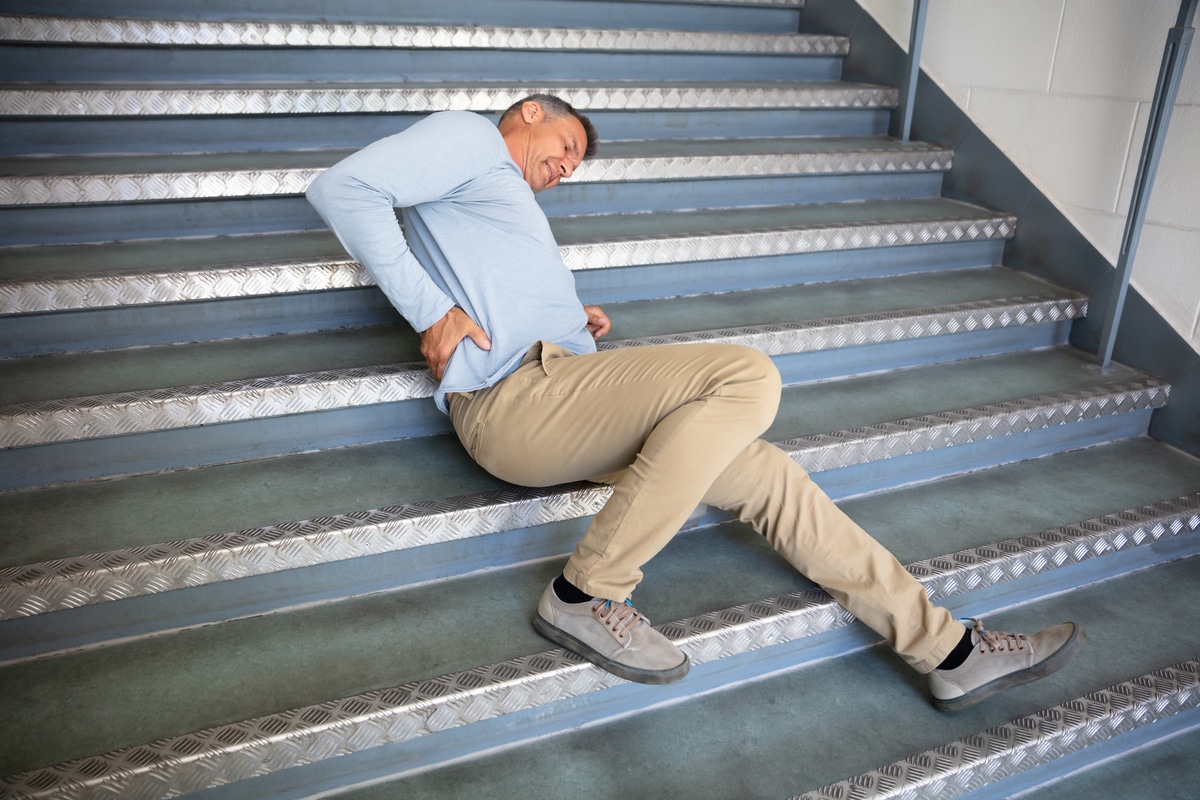 Similar to car accidents, slip and fall cases vary in severity and damages, potentially creating unexpected medical bills and even a need for lifetime care.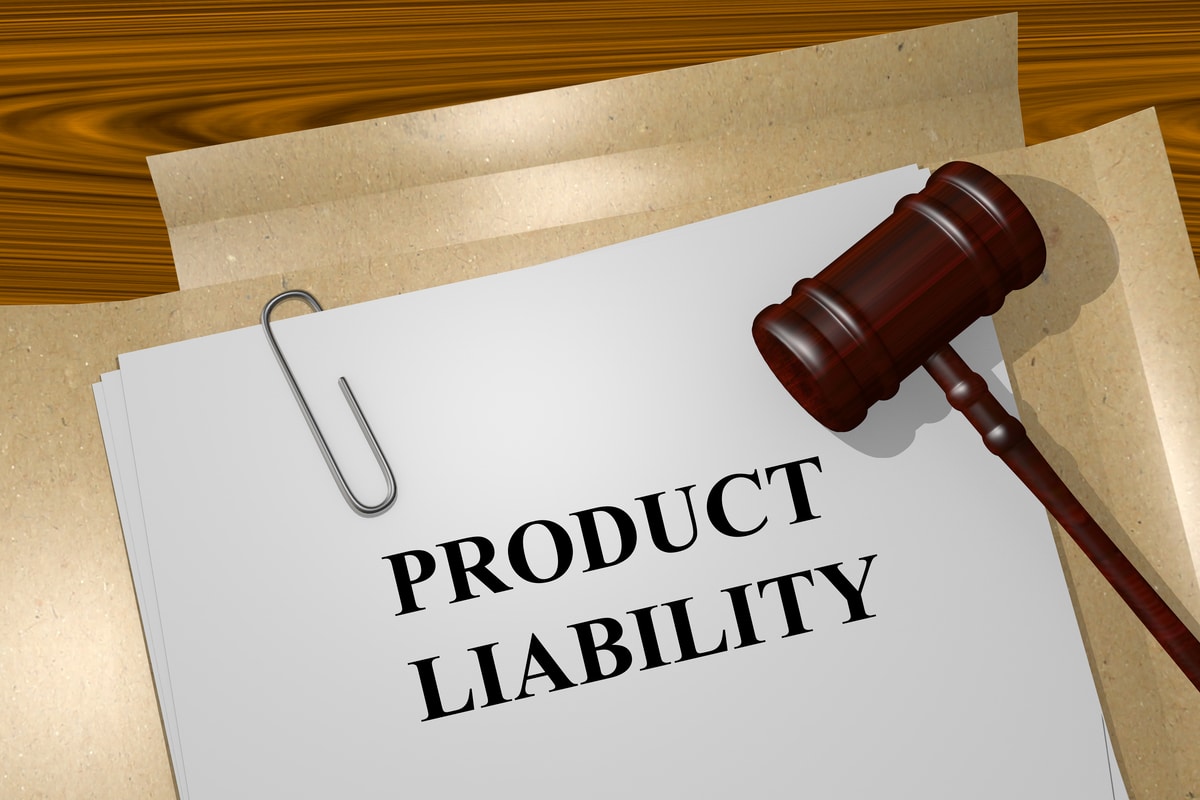 These types of accidents are some of life's most unfortunate events as injured people often did nothing to cause their own suffering.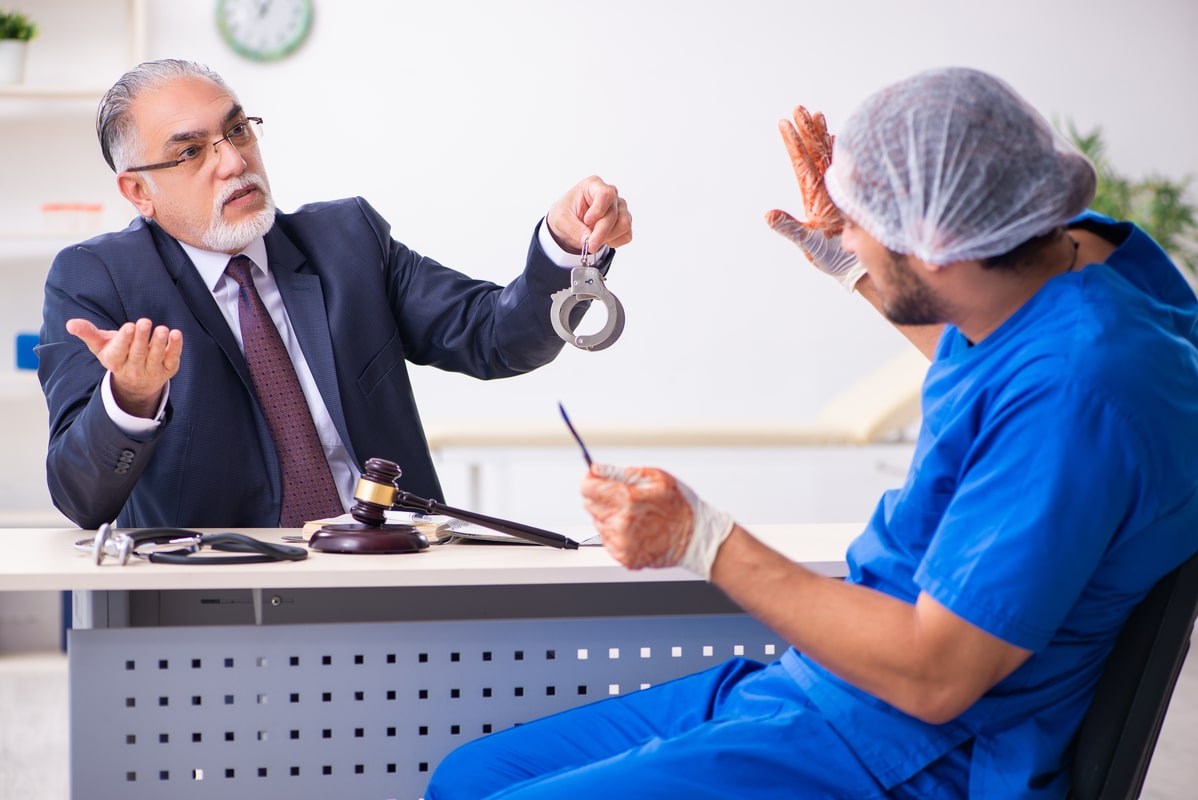 Medical Malpractice and Medical Negligence
Medical cases are in a class of their own and often are more complicated than other types of personal injury. These are cases in which you or a loved one received medical care that was substandard, resulting in either an incorrect diagnosis, persisting problems, worsening conditions, or furthering injuries.  
While medical malpractice and medical negligence are related, they are not the same, and it takes years of experience to not only discern between the two but build a case that has a chance at winning.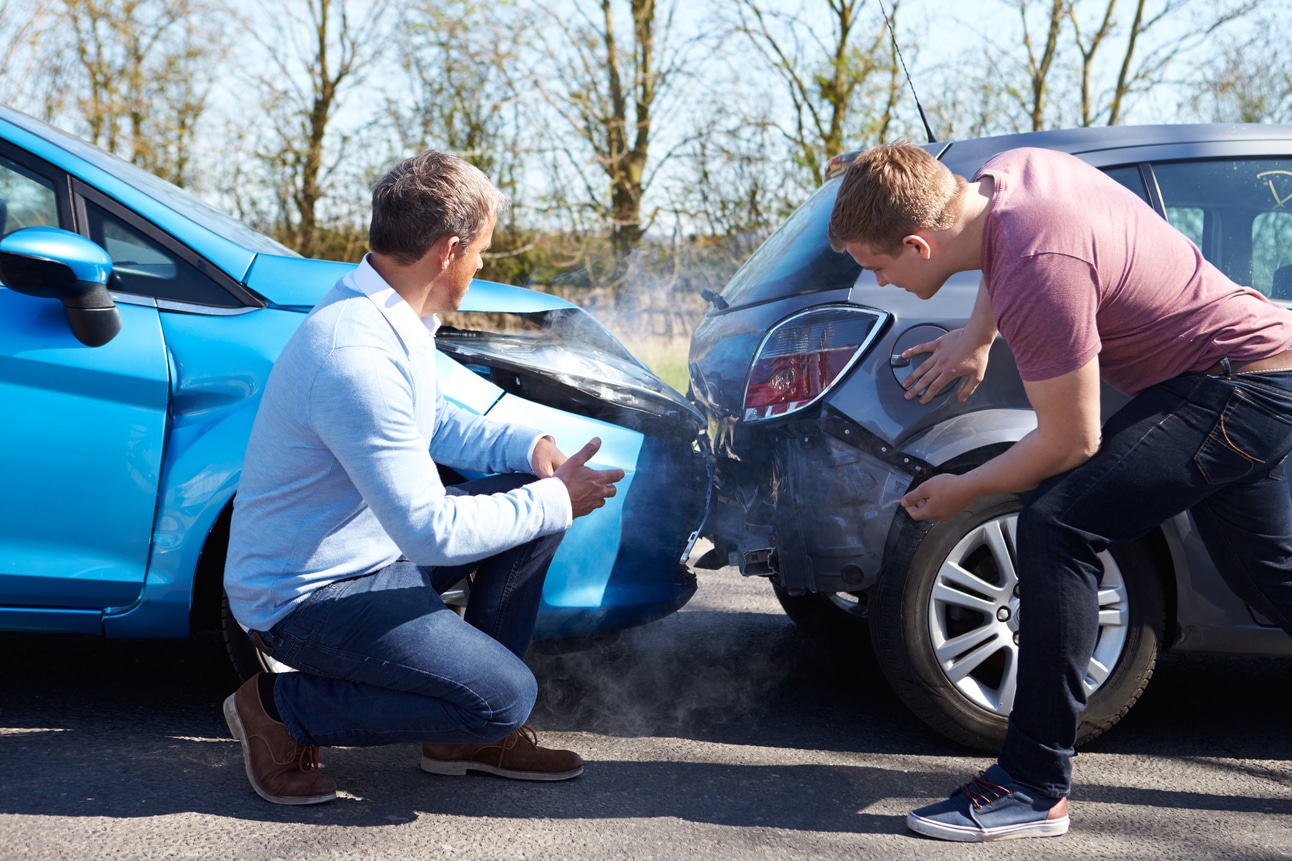 Auto accidents result in a large variety of damages. While some of these accidents are simple fender benders, others result in injured victims that become disabled for the remainder of their lives. 
Particularly dangerous are motorcycle or truck accidents. In these cases, damages run high and it is difficult for an individual to secure proper compensation from insurance companies without the help of experienced legal aid.
The main purpose of seeking litigation is to receive compensation for your injuries. During the course of litigation, damages fall into two main categories:
Economic Damages

This class of damages are those which have concrete monetary value. They include lost wages, medical bills, and reduced earning capacity.

For many cases, these are the large majority of damages you will claim and have the highest likelihood of winning.

Non-Economic Damages

This class of damages are those which are not concrete and therefore more challenging to calculate. They include seeking compensation for pain and suffering, emotional distress, loss of quality of life, and where applicable, loss of consortium.

In many cases, it requires more litigation to be awarded to this class of damages.
Personal Injury & Wrongful Death Attorneys With Proven Results
Law is a precise field and experience creates a return that is worth the investment. You deserve justice for the wrongs you have faced and need an attorney with a proven track record to help you do so. 
At Strickland & Kendall, we offer unparalleled quality of legal services to all of our clients, whether in a million-dollar case or something much smaller. As lawyers, this is our way of using what we know to give back to the community and help those who may not have otherwise received justice. 
If you were injured and believe you have a claim, we encourage you to reach out to our legal team at 334.269.3230 as quickly as possible to discuss your case.
Schedule your FREE Consultation. Use the form
below or Call 334.269.3230 Today.