Attorneys That Understand Personal Loss
Losing someone you love is a painful process, especially when you lose them due to someone else's carelessness. Strickland & Kendall, L.L.C. has the experience and understanding required to help you navigate your wrongful death case.
Time is of the essence to file a claim and ensure a proper investigation. Contact our law office immediately for a thorough evaluation of your unique case. We provide the legal burden of proof on your behalf and take care of everything so your family can recover.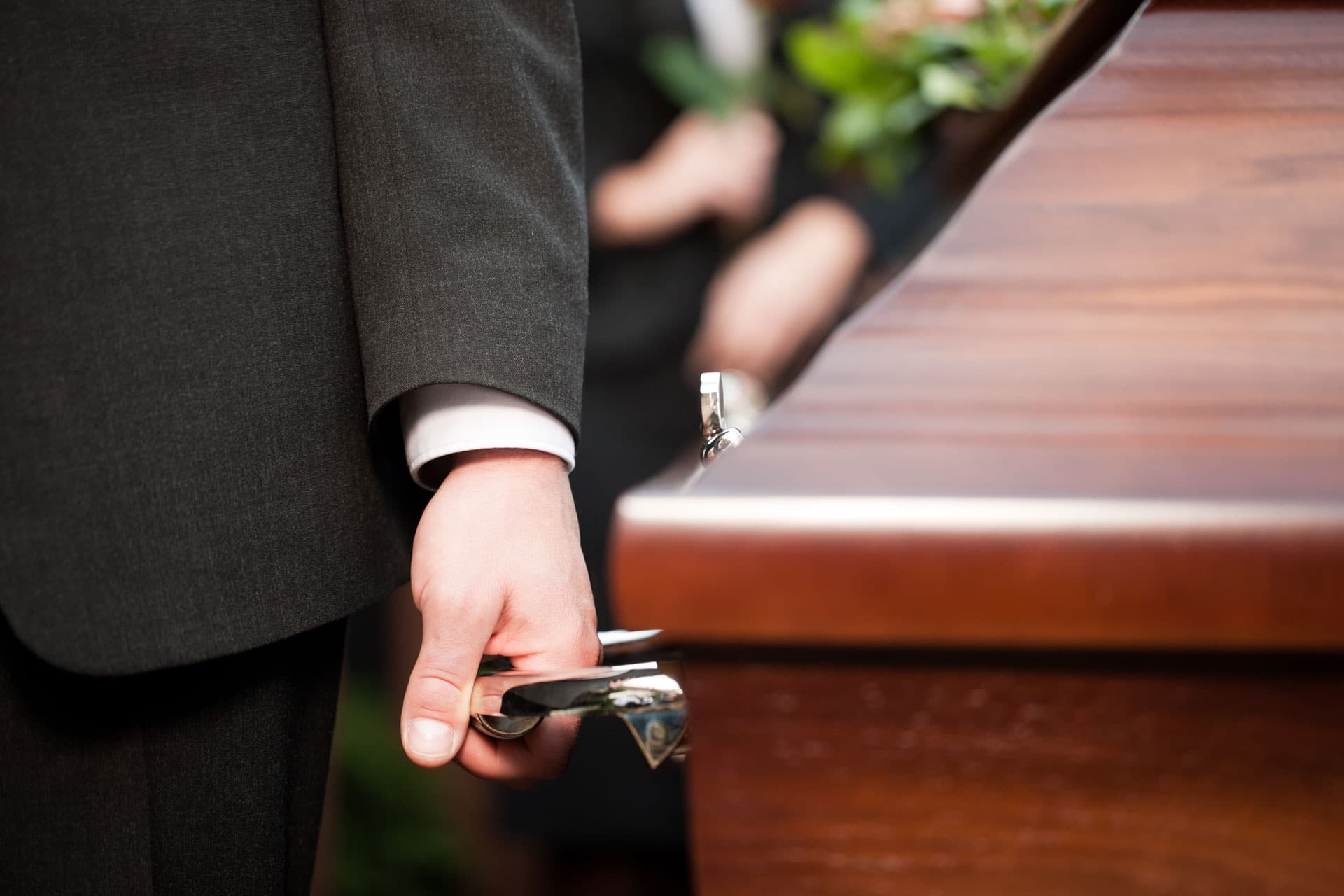 Different Types of Wrongful Death
If you believe you have a wrongful death claim, your case may fall under one of several categories. Our Alabama wrongful death lawyers and other nationwide attorneys can assist when your family member passes from these scenarios and more.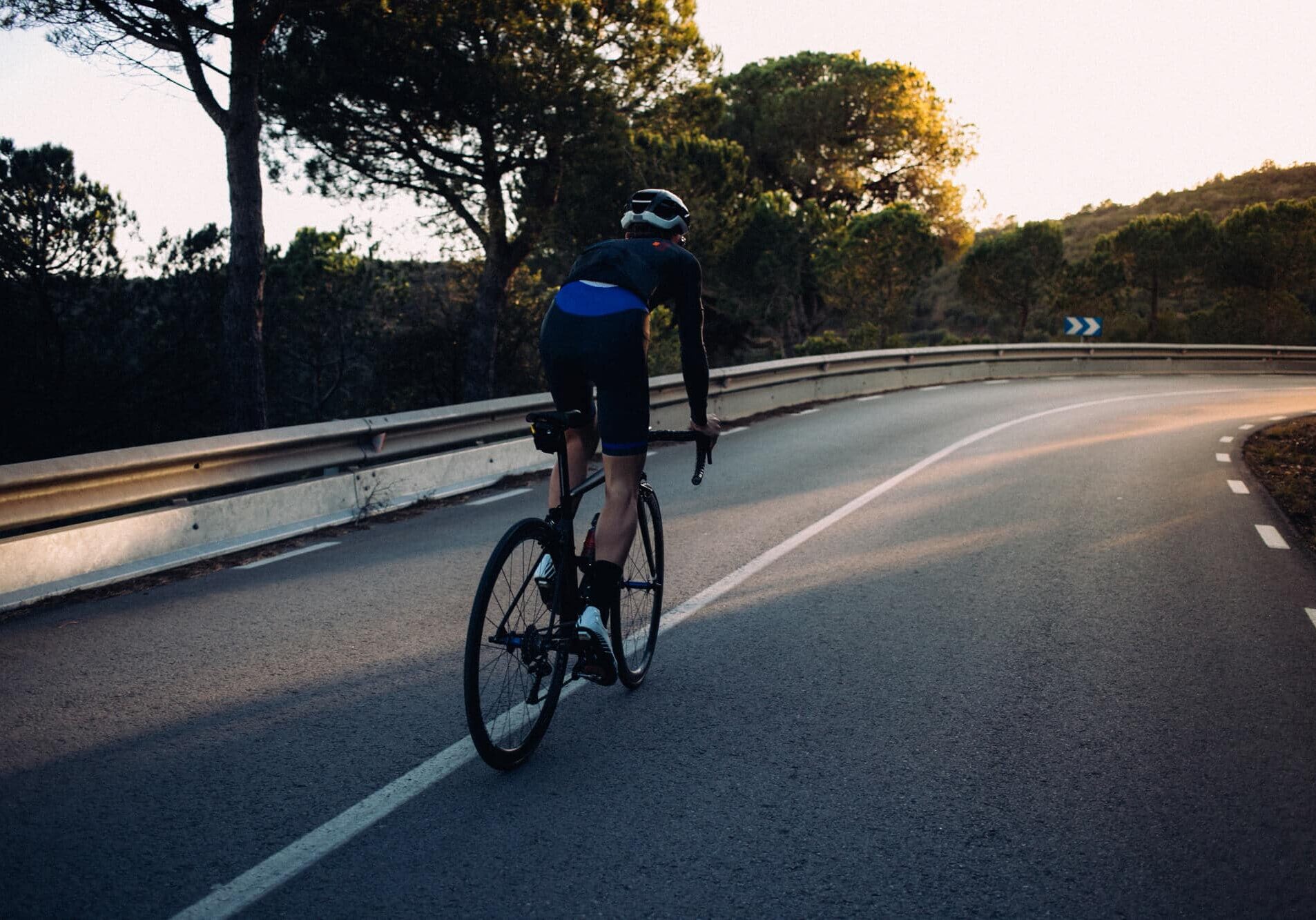 Automobile, motorcycle, and trucking crashes can be fatal for your loved one. The guilty driver may have sped or texted to cause the wrongful death.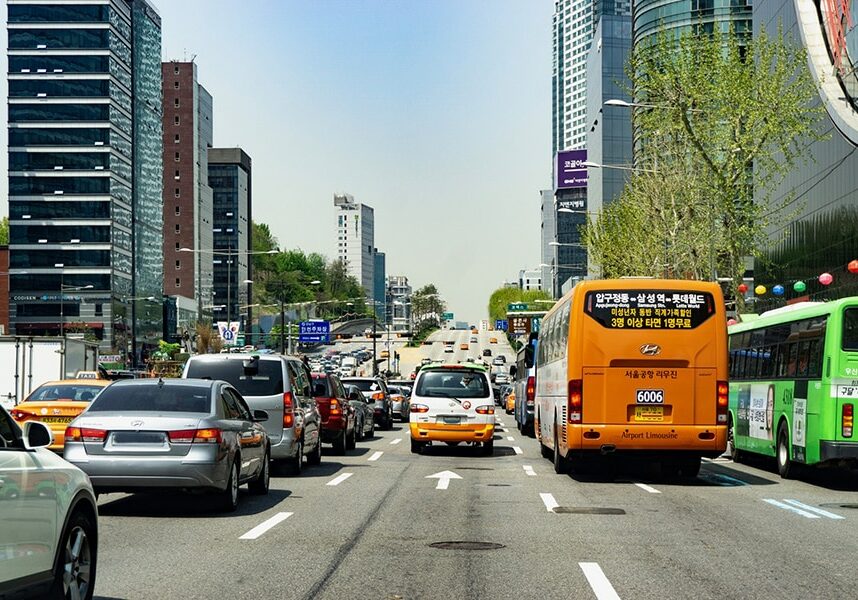 Public Transportation Accidents
Your family member's life can end shorter than expected in public transportation accidents. Large buses, trams, trains, and other vehicles can create significant crashes.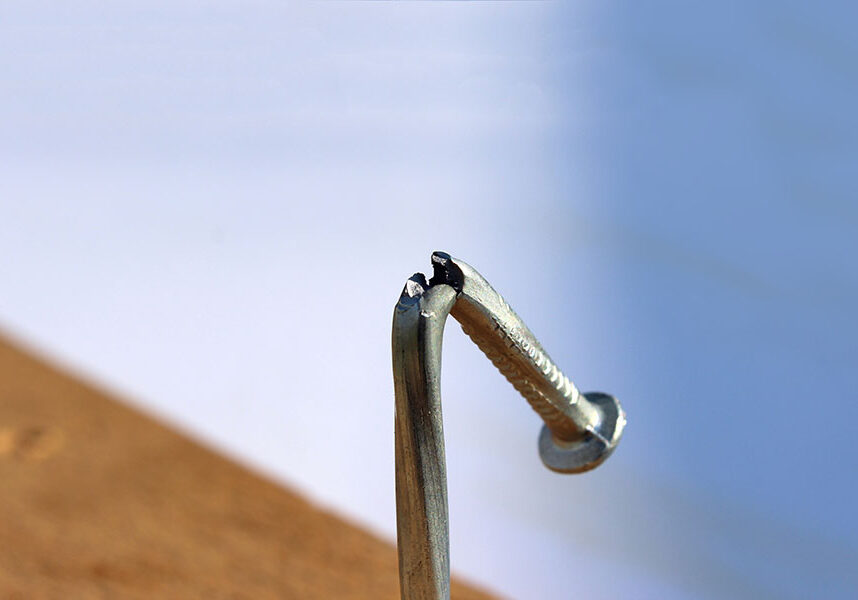 A company could have never communicated crucial product liability information. An innocent victim can suffer from faulty building structures, airbags, toys, and more.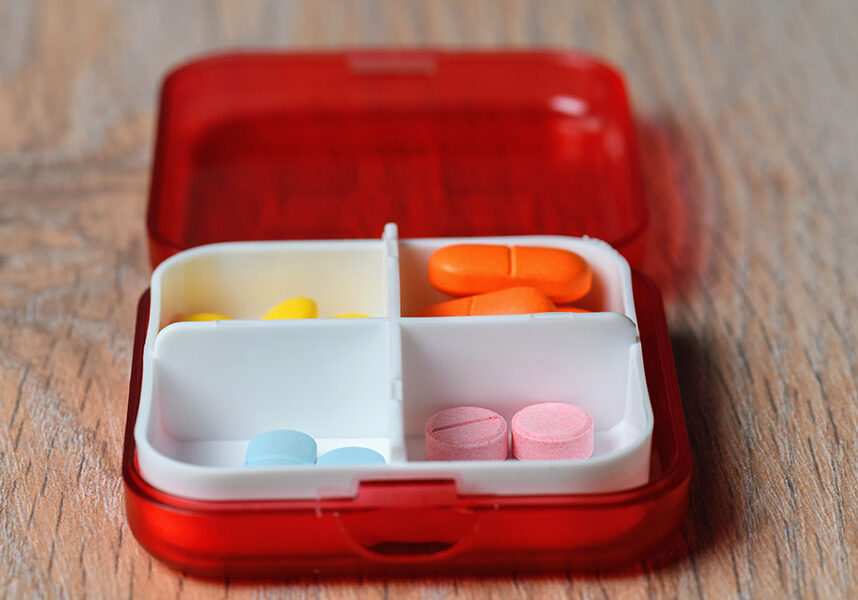 Sometimes, doctors can hurt rather than heal your loved one by mislabeling prescription drugs or sending broken medical equipment. This requires legal compensation.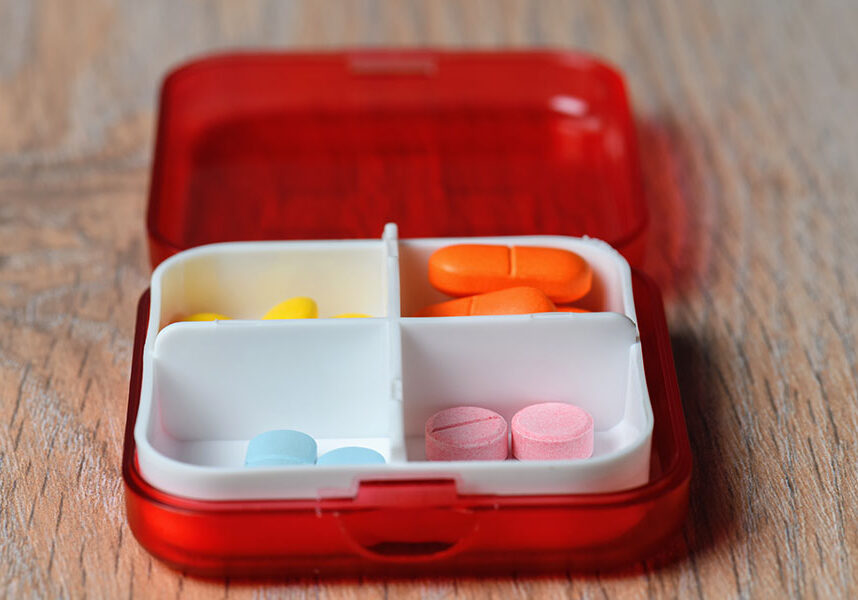 Sometimes, doctors can hurt rather than heal your loved one by mislabeling prescription drugs or sending broken medical equipment. This requires legal compensation.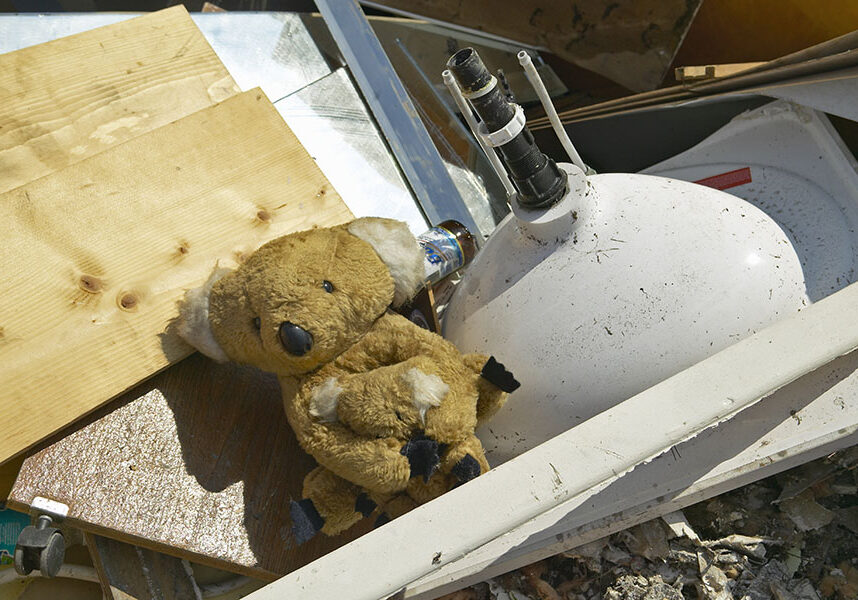 Family members can experience a tragic end from construction accidents dealing with dangerous machinery and physical risks. Workers' comp can't solve on-site death cases.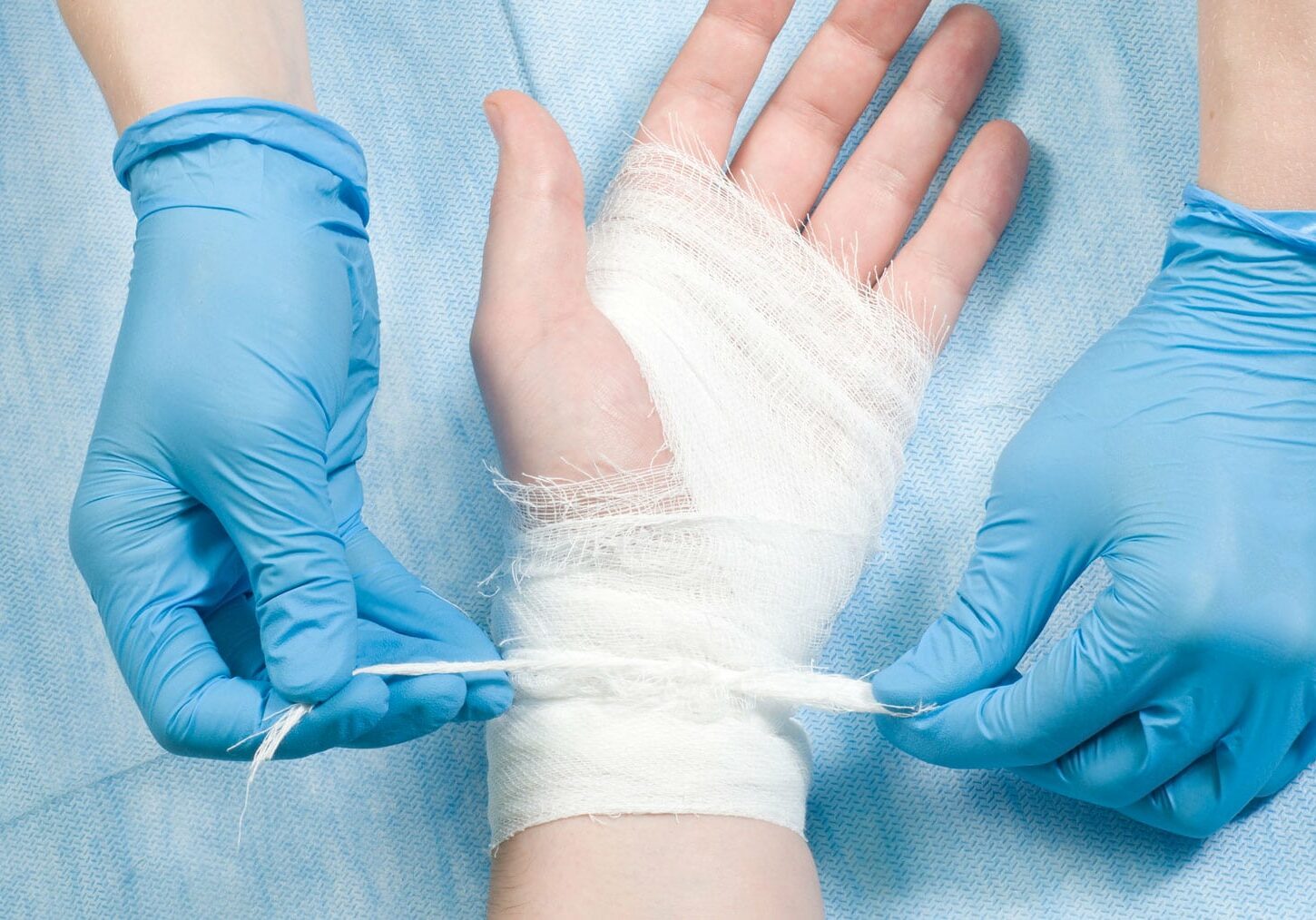 One mistake on the operating table can end your loved one's life. Doctors can ignore various duties of care in medical situations and your family can suffer as a result.
Guiding Your Family Every Step of the Way
Wrongful death is a complicated probate process with evidence-collecting, witness testimonies, and probate hearings. These cases can even turn into other claims, such as estate administration if your loved one died without a will.
Our Georgia wrongful death lawyers and nationally-acclaimed attorneys have walked with hundreds of clients through this process. They've helped obtain the inheritance and compensation they deserved from the death. We'll meet with you and your family wherever you're at: in the hospital, at your home, or in our office.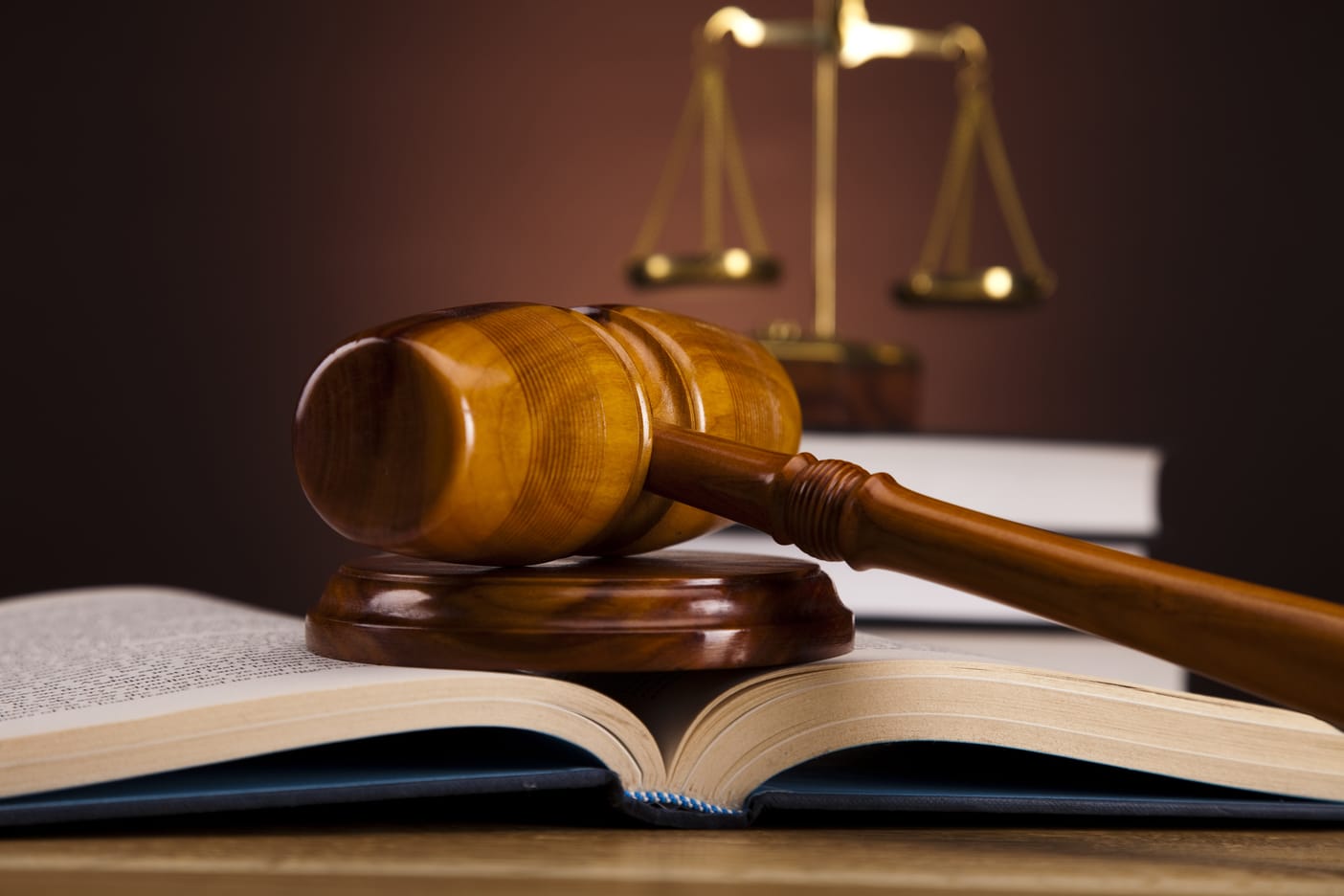 We Don't Get Paid Until You Do
Whether you present a wrongful death, criminal case, or personal injury claim, we work for free until you receive compensation. Our experienced legal team fights on your behalf for every last penny and has won as high as $30 million cases. Choose our Vermont wrongful death lawyers and United States legal attorneys to compensate your loss.
Pain & Suffering Shouldn't Go Unpaid
You deal with more than just lost income when a family member passes away. Mental, emotional, and physical suffering may not be financial losses, but the defendant can pay for them. Kids, siblings, spouses, and others should not have to suffer from someone else's negligence.
If your family has dealt with any of these and you need compensation, speak with our wrongful death attorneys so we can help you. We can also uncover punitive damages the defendant owes to pay the financial costs of a lost loved one.
Lost Wages
You and your children won't have money coming in if the victim was the primary breadwinner. A wrongful death lawsuit can provide for the family so you don't go into bankruptcy.

Medical Bills
Surgery, ambulance rides, and appointments add up over time, especially if your loved one received medical attention before passing.

Loss of Relationship
Surviving spouses and children suffer the loss of consortium or the loss of their partner or parent.
Funeral/Burial Costs
You didn't ask to pay for a family member's funeral and burial arrangements that someone else caused. A Washington DC wrongful death lawyer or national attorney can help.

Pain & Suffering
Trauma surfaces during and after the tragic accident. The defendant should be responsible for years of counseling and healing.

Estate Inheritance
If the victim died without a will, we can start an administration case so you receive inheritance money.
Some of our Settlement
Awards & Judgments
Our firm has walked clients through wrongful death claims since 1994 and restored compensation for thousands of families. We help broken families recover and move forward from a tragic loss with our results-driven attorneys.
Strickland & Kendall, L.L.C.
Hear what our clients have to say
The night I received the message that one of my sisters, and an uncle who we looked upon as a family patriarch and loved like a brother, had been in serious accident with possibly life threatening injury, was one of the times in my life that my little world seemed to stop. The first week was filled with much stress as I was trying to handle insurance claims for my uncle, and my sister's son was trying to handle her claims. I thought we could do it ourselves but it became very evident this was way over both of our heads. My husband had met Michael many years previously while working in sales, and always spoke highly of Michael as an attorney with good ethics and integrity. I agreed it was time to call Michael to find out how he could help.

In November 2016, a friend of mine gave me Michael's number after my son was arrested for multiple felonies. I knew nothing about bail, criminal court, or what I could expect next. From day one, Michael was there to guide my son and I through the 18-month lawsuit that followed. Mr. Strickland made me as comfortable as I could be during the most difficult time of my life. His legal assistant, Debbie, also provided me with pep talks, mother to mother, as well as answered many of our questions. He kept us briefed and was always there to answer our concerns. Michael's legal skills during the hearings made me glad he was on our side. At the final court date, we heard the phrase we have been waiting for: CHARGES DISMISSED. Mr. Strickland gave me my son back. In actuality, he gave me back to my son. We are finally whole again.

Michael agreed to handle the accident for my uncle and my sister, and immediately paid attention to informing us of the correct things to do. My sister is still recovering, and praises Michael. My uncle passed away four months after the accident. What seemed to be an accident immediately became a "wrongful death." Michael proceeded to move me forward in the process, handling both cases with compassion, knowledge and integrity. His staff was always right there for me as well. I know I benefited not just by being awarded a suitable settlement, but I now know it takes someone with his skills to do what's needed. I would highly recommend calling upon him if you find yourself in a similar situation. I hope I never have to again, because we lost a precious family member, but I know where to go if I find myself in that situation again.
Restoring Broken Families Nationwide
We have Alabama, Georgia, Vermont, and Washing DC wrongful death lawyers ready to hear your case. No matter where you file a wrongful death case, our skilled attorneys provide legal advice and guide your family through the court system.
Restoration is possible for your family after a loved one's death. It starts with an experienced attorney who understands exactly where you're at and delivers results with financial compensation.
Schedule your FREE Consultation. Use the form
below or Call 334.269.3230 Today.