Ranging from incorrect treatment, diagnosis, and breaches in the standard of care, the aftermath of medical malpractice can result in unnecessary medical expenses, chronic suffering, and even wrongful death.
Out of the many different types of personal injury lawsuits Medical Malpractice is one of the most challenging to litigate. In addition to having several legal safety nets in place to protect physicians, surgeons, and hospital staff from excessive lawsuits, the cases themselves are a complicated mix of legal terminology, medical records, nuanced information, dates, and more.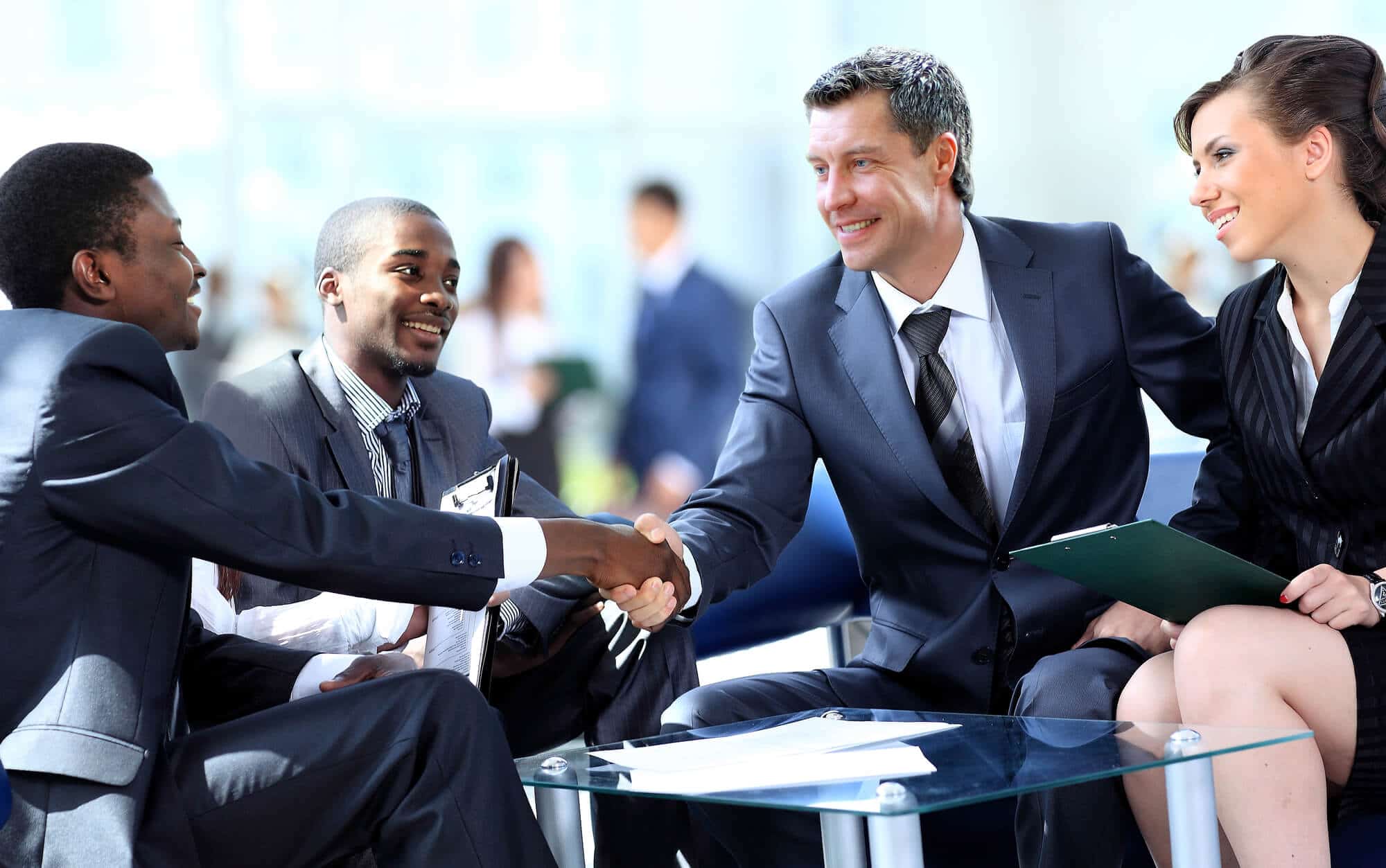 As such, finding a competent medical malpractice lawyer is necessary for a case to bring you the compensation you deserve. Read more on the topic and how to contact our attorneys, below.
Malpractice vs. Negligence
While there are separate terms for Medical Malpractice and Medical Negligence, they are related when it comes to filing a lawsuit. This is because negligent action on behalf of a doctor results in Medical Malpractice. 
Over the course of a patient's treatment, a doctor makes countless decisions to establish and implement care. These decisions are made with attention to the circumstance of the unique patient, risk factors, medications, and standard care criteria for the illness at hand.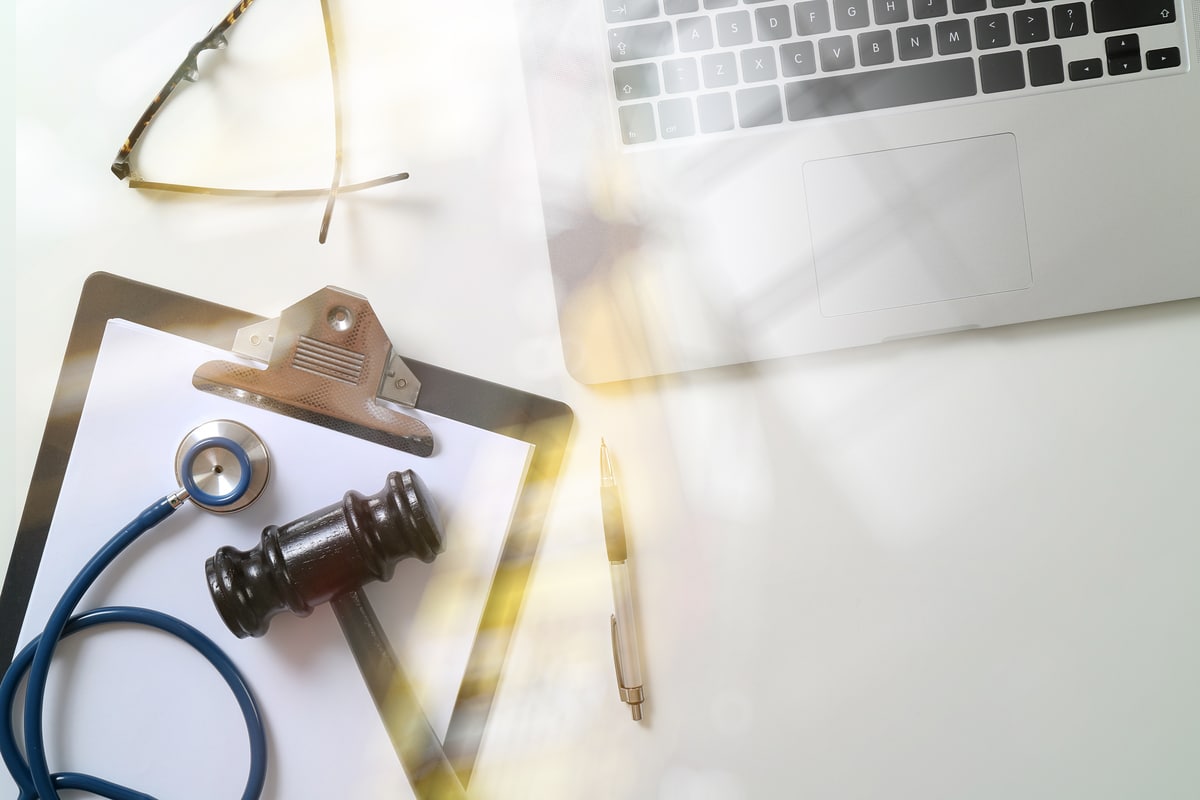 When a doctor makes decisions based on these factors, the decision is known as being reasonable. So long as the doctor maintains this standard, then even if their patient is harmed, it is not malpractice. The doctor did everything they were supposed to but the patient was simply too far along to fully help.
Malpractice occurs when a doctor deviates from this standard of care, making decisions that are considered unreasonable. Unreasonable or illogical decisions are an act of negligent care and, therefore, a gateway to claiming Medical Malpractice.
The ultimate reason for engaging in a lawsuit is to recover for the injuries you or a loved one suffered. Some of these are monetary, others are not. As such, there are two main categories of damages individuals in medical cases sue for.
Depending on the state you or a loved one reside in, which damages you can claim against a medical professional vary greatly. As such it is best to speak with an attorney who is familiar with the laws in your state to receive legal advice on your situation.
This category of damages is the simpler of the two to prove. This is because the damages are monetary and easy to quantify for judges and insurance companies alike. 
Damages in this category include, but are not limited to:
This category of damages, as the name suggests, is not quantifiable in concrete numbers. As such, it is much more challenging to prove and justify, especially to the insurance companies who will ultimately pay back your damages. 
Damages in this category include, but are not limited to:
Settlements and Insurance Companies
Many state laws are developed to avoid the trial process and make settlement the best logical end-point of a case. This is because trials are lengthy and resource intensive, often resulting in a greater burden on all involved parties.
Settlement is where you will either settle on acceptable monetary compensation for your case, or you will decide that trial might be a better option. Due to the differences in each individual case, which option is better for you is a careful decision that needs to be made with your attorney.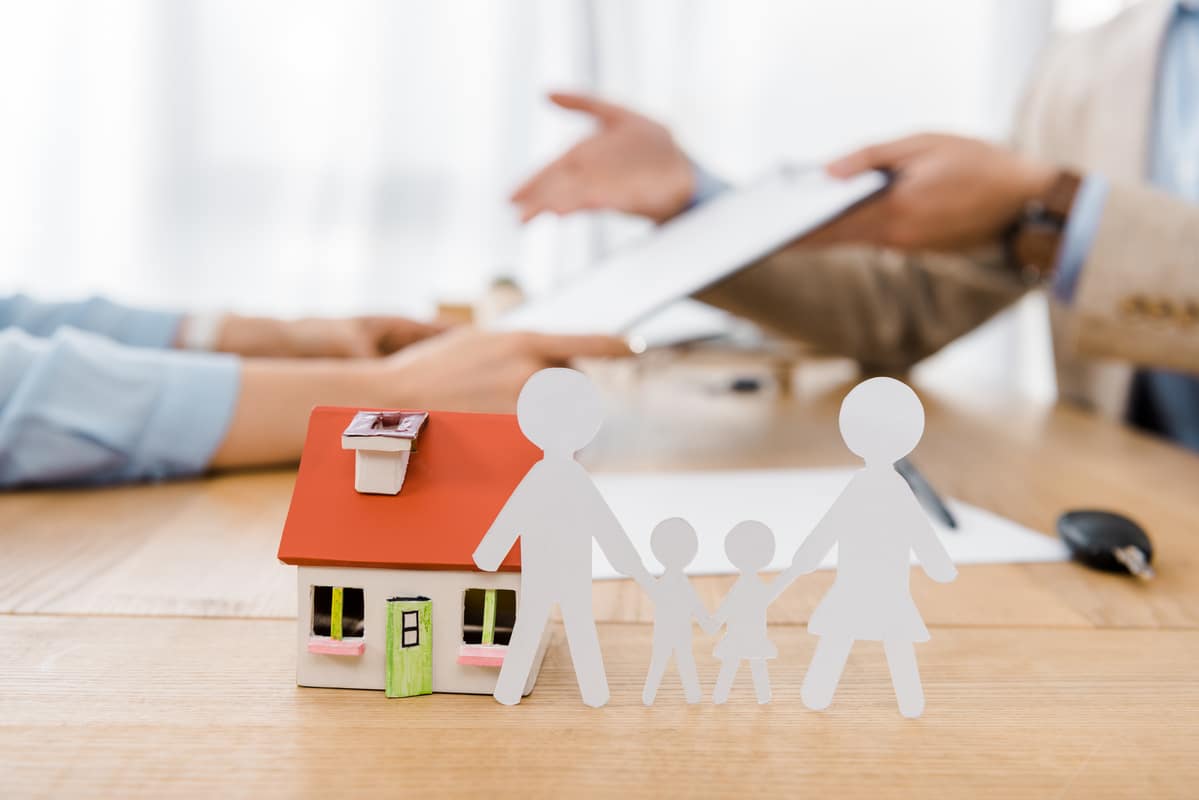 Medical Malpractice Lawyers
When you or a loved one receives inadequate medical care, the implications are often severe.
From the time of your injury all the way through settlement, having an experienced lawyer handle your case can mean the difference between being awarded adequate compensation or getting short-changed on your suffering.
At Strickland & Kendall, we offer our clients the experience of well-rounded lawyers. Not only are we licensed in Alabama, Georgia, Washington D.C., and Vermont, we boast a roster of completed cases in 40 different states and a legal practice that began in 1994.
Our dedication is clear— it's our way of using our knowledge to help everyday people receive the best outcome possible.
If you were injured and believe you have a claim, we encourage you to reach out to our legal team at 334.269.3230 as quickly as possible to discuss your case.
Strickland & Kendall, L.L.C.
Hear what our clients have to say
The night I received the message that one of my sisters, and an uncle who we looked upon as a family patriarch and loved like a brother, had been in serious accident with possibly life threatening injury, was one of the times in my life that my little world seemed to stop. The first week was filled with much stress as I was trying to handle insurance claims for my uncle, and my sister's son was trying to handle her claims. I thought we could do it ourselves but it became very evident this was way over both of our heads. My husband had met Michael many years previously while working in sales, and always spoke highly of Michael as an attorney with good ethics and integrity. I agreed it was time to call Michael to find out how he could help.

In November 2016, a friend of mine gave me Michael's number after my son was arrested for multiple felonies. I knew nothing about bail, criminal court, or what I could expect next. From day one, Michael was there to guide my son and I through the 18-month lawsuit that followed. Mr. Strickland made me as comfortable as I could be during the most difficult time of my life. His legal assistant, Debbie, also provided me with pep talks, mother to mother, as well as answered many of our questions. He kept us briefed and was always there to answer our concerns. Michael's legal skills during the hearings made me glad he was on our side. At the final court date, we heard the phrase we have been waiting for: CHARGES DISMISSED. Mr. Strickland gave me my son back. In actuality, he gave me back to my son. We are finally whole again.

Michael agreed to handle the accident for my uncle and my sister, and immediately paid attention to informing us of the correct things to do. My sister is still recovering, and praises Michael. My uncle passed away four months after the accident. What seemed to be an accident immediately became a "wrongful death." Michael proceeded to move me forward in the process, handling both cases with compassion, knowledge and integrity. His staff was always right there for me as well. I know I benefited not just by being awarded a suitable settlement, but I now know it takes someone with his skills to do what's needed. I would highly recommend calling upon him if you find yourself in a similar situation. I hope I never have to again, because we lost a precious family member, but I know where to go if I find myself in that situation again.
Some of our Settlement
Awards & Judgments
Schedule your FREE Consultation. Use the form
below or Call 334.269.3230 Today.