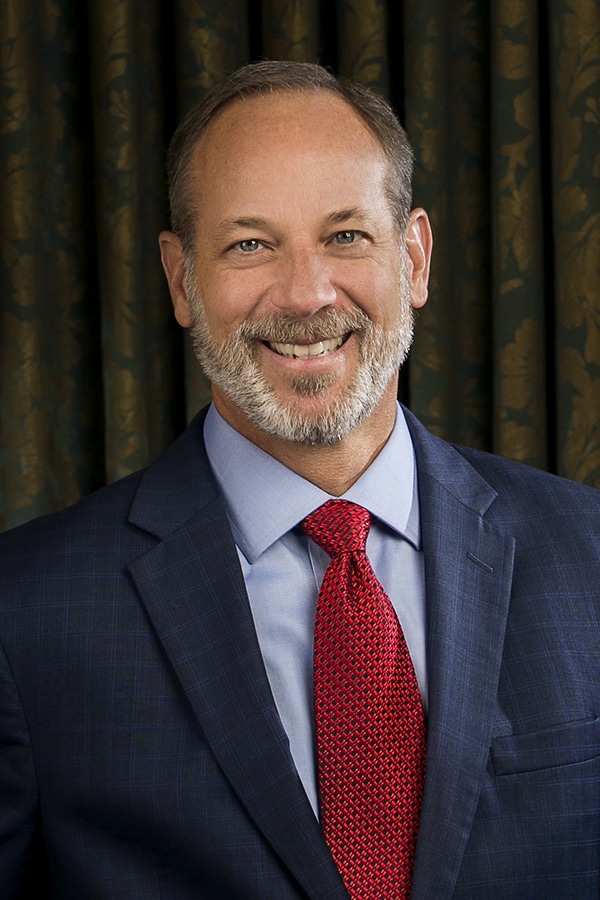 Protecting the Law Since 1994
After graduating one semester early from Thomas Goode Jones School of Law in 1993, Michael served as a law clerk in the 15th Judicial Circuit in Alabama. He has represented persons and families from almost every state in legal claims as a Strickland & Kendall partner since 1994. With a long and distinguished career, Michael has achieved positive jury verdicts and substantial financial settlements for hundreds of millions of dollars in multiple types of claims–serious personal injury, product liability, prescription drugs, and insurance–most of which are confidential due to the nature and size of the awards. Michael has also protected the rights of the families of those whose wrongful death was caused by fatal accidents, negligent medical care, and defective products. Nearly all of his law practice has been devoted to these cases, and he has personally tried more than one hundred cases.
Michael Strickland is a member of every state court in Alabama, Georgia, Vermont, and Washington, D.C. He is licensed to practice in every Federal Court and admitted to the United States Court of Federal Claims. Other affiliations include the American Association for Justice and the Alabama Association for Justice. He is the Past President of the Association for Justice. He also serves as a mediator for other attorneys.
Mr. Strickland also serves on the board of directors of several environmental nonprofits. His outdoor activities include whitewater kayaking, hang gliding, snow skiing, mountain biking, hiking, and backpacking. Married to Emily Williams Strickland since 1993, he has two adult children.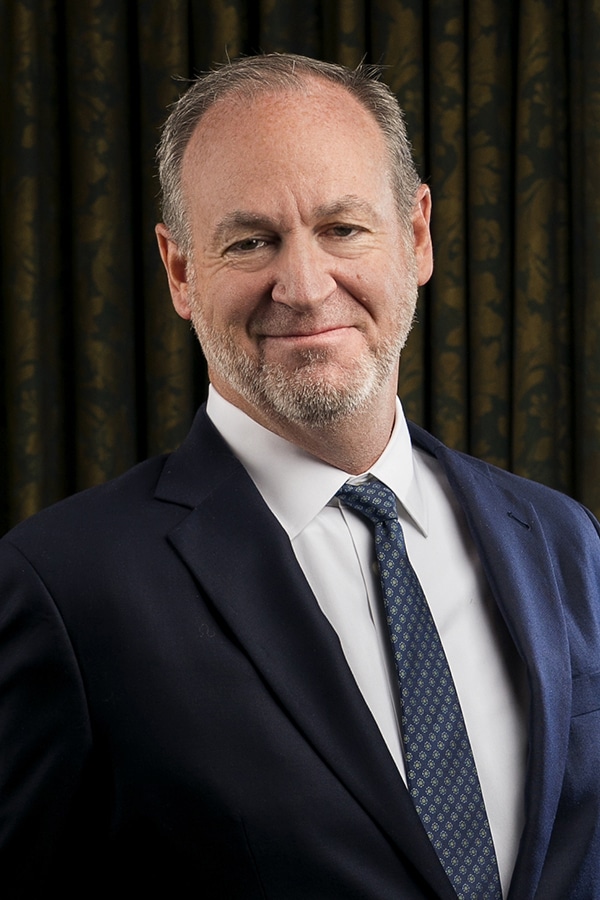 Ed Kendall has spent over two decades serving victims in personal injury and wrongful death cases, most notably as Lead Counsel in Foremost Insurance Company v. Parham 693 So. 2nd (Ala 1997) which resulted in a $15 million verdict and Lead Counsel in Westport Insurance Corporation v. Tuskegee News 403 F3d 1161.
Auburn University BS, 1988

JD Jones School of Law, 1993

Clerk for the Honorable John Patterson, Alabama Criminal Court Appeals (1993-1994)
Admitted to Alabama State Bar 1994

Admitted United States District Court of Appeals for the Northern District of Alabama November 2003

Admitted United States Court of Appeals for the 11th Circuit December 2003

Admitted to District of Columbia Court of Appeals January 2003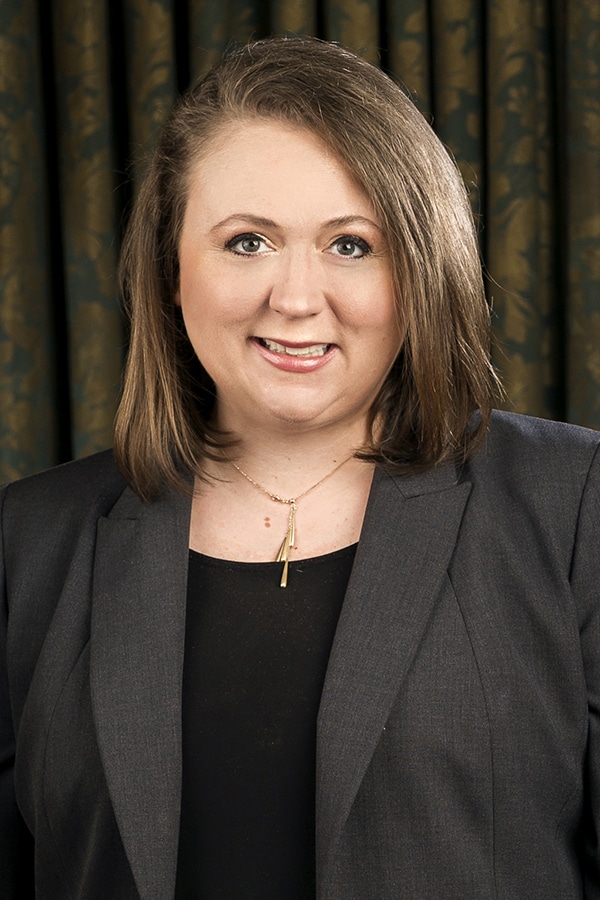 Amanda Cook primarily practices law related to business law, immigration, contracts, commercial real estate, and intellectual property. Amanda is committed to helping small-to-medium-sized business owners face the challenges that result from the heavily regulated and highly competitive industries we do business in today.  
As an entrepreneur, Amanda B. Cook knows how many different hats a business owner must wear to get the job done, and how legal issues can sometimes take the back burner until they are too big to ignore.
Shelby Holland is the freshest face and an energizing presence at Strickland & Kendall. She received her degree in Criminal Justice with a concentration in Legal Studies and a Paralegal Certificate from Auburn University at Montgomery, graduating in May 2020. Drawn to law because of her family background, she joined Strickland & Kendall after graduation. She is a native of Wetumpka. Outside of work, she enjoys spending time with friends, being at the lake with her family, and being at home with her boyfriend and dog. Shelby also enjoys going to concerts and watching Auburn football.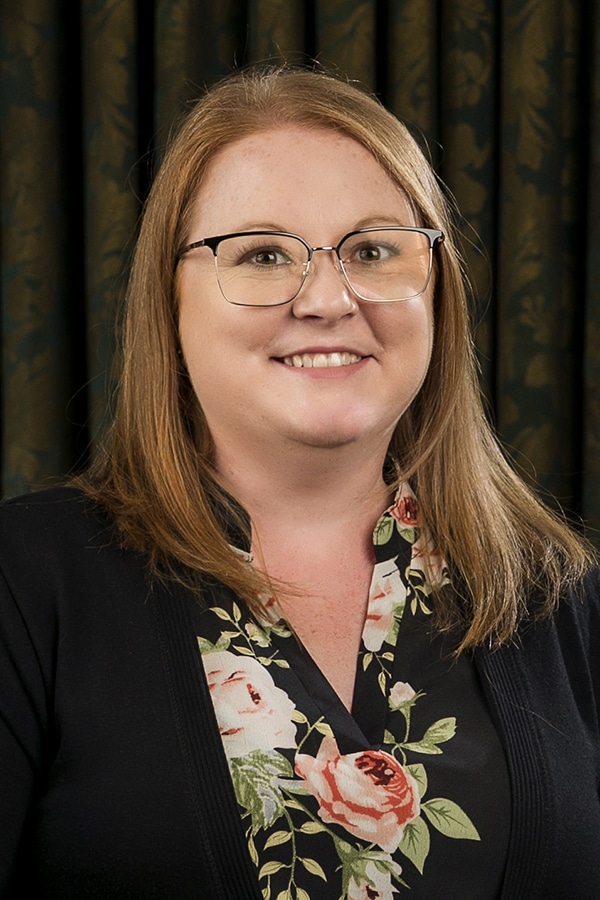 Andrea is an Alabama native who received her bachelor's degree and Paralegal Certificate from Auburn University Montgomery in 2007. Prior to joining Strickland & Kendall, Andrea worked for 12 years at the corporate defense firm Balch & Bingham where she provided support to three attorneys in the litigation and employment sections. In her roles as paralegal and office manager at Strickland & Kendall, Andrea works alongside our attorneys to facilitate efficient communication with clients and ensure each client's legal needs are met and assists in all phases of lawsuits, from filing through trial.
In her spare time, Andrea enjoys attending concerts, caring for her menagerie of pets, and volunteering as a transporter for area wildlife rehabbers.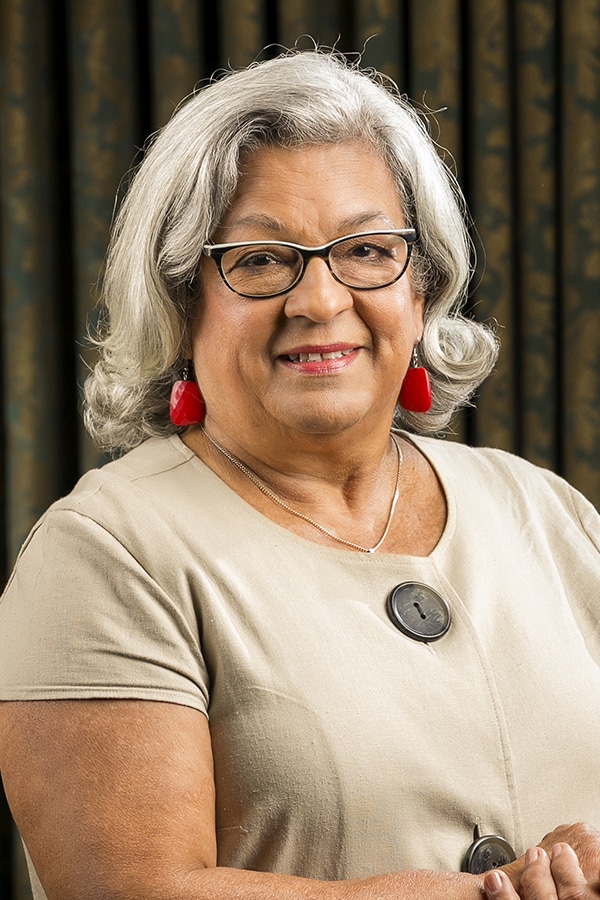 Olga White was born and raised in San Juan, Puerto Rico. She holds a Bachelor's degree from Jacksonville State University and is married to Richard White. Before joining attorney Amanda Cook in 2019 as an immigration specialist, she spent many years helping immigrant families at Catholic Social Services.
In her 39 years in Montgomery she has been a founding member of HOLA (Hispanic Outreach Leadership in Action) MLAC, Heart of Gold, and Alabama Dance Theatre.
Mrs. White comes to us with 15 years of Legal Immigration experience.
Schedule your FREE Consultation. Use the form
below or Call 334.269.3230 Today.