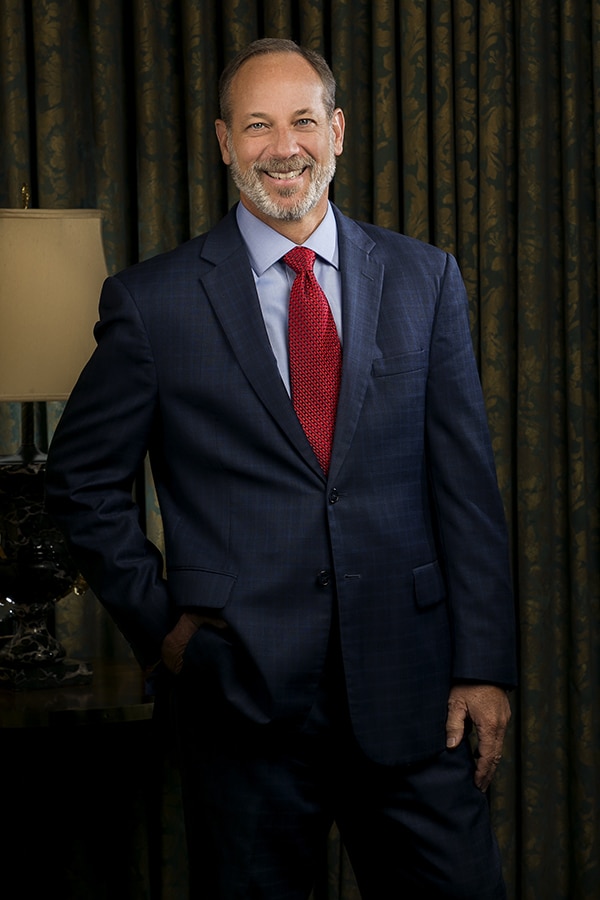 Protecting the Law Since 1994
After graduating one semester early from Thomas Goode Jones School of Law in 1993, Michael went to serve as a clerk in the 15th Judicial Circuit in Alabama. Since 1994, Michael Strickland, as a partner in Kendall and Strickland, has represented persons and families from almost every state in the U.S, in legal claims. With a long and distinguished career, Michael has achieved positive jury verdicts and substantial financial settlements for multiple types of claims–serious personal injury, product liability, prescription drugs, and insurance–most of which are confidential due to the nature and size of the awards. Michael has also protected the rights of the families of those whose wrongful death was caused by fatal accidents, negligent medical care, and defective products. Nearly all of his law practice has been devoted to these cases, and he has personally tried more than one hundred cases.
Michael Strickland is a member of every state court in Alabama, Georgia, Vermont, and Washington, D.C. He is licensed to practice in every every Federal Court. Other affiliations include the American Association for Justice and the Alabama Association for Justice. He is the Past President of the Association for Justice. Mr. Strickland has also served as a law clerk to the Honorable Richard H. Durrough. He also serves as a mediator.
Mr. Strickland also serves on the board of directors of several environmental nonprofits. His outdoor activities including whitewater kayaking, hang gliding, snow skiing, mountain biking, hiking, and backpacking. Married to Emily Williams Strickland since 1993, he has two adult children.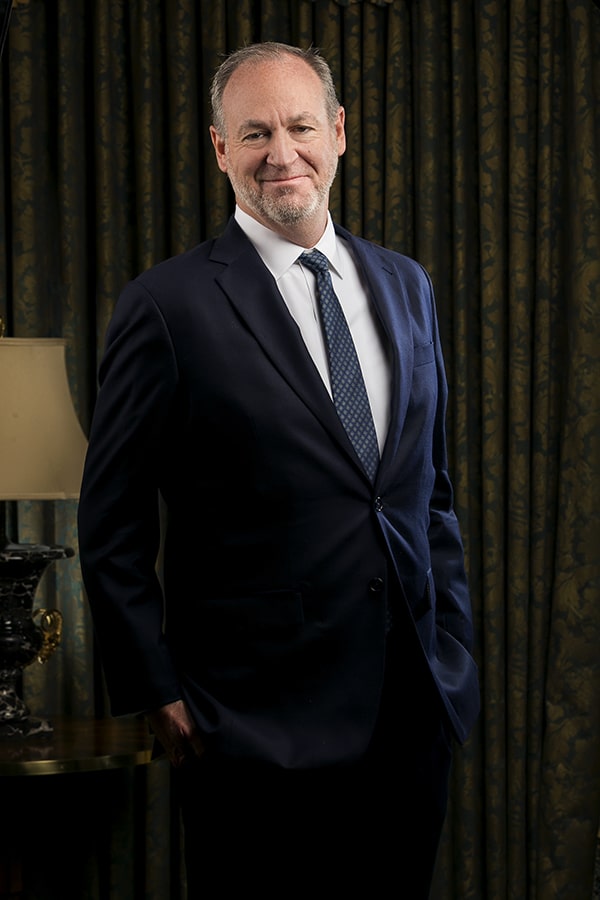 Ed Kendall has spent over two decades serving victims in personal injury and wrongful death cases, most notably as Lead Counsel in Foremost Insurance Company v. Parham 693 So. 2nd (Ala 1997) which resulted in a $15 million verdict and Lead Counsel in Westport Insurance Corporation v. Tuskegee News 403 F3d 1161.
Auburn University BS, 1988

JD Jones School of Law, 1993

Clerk for the Honorable John Patterson, Alabama Criminal Court Appeals (1993-1994)
Admitted to Alabama State Bar 1994

Admitted United States District Court of Appeals for the Northern District of Alabama November 2003

Admitted United States Court of Appeals for the 11th Circuit December 2003

Admitted to District of Columbia Court of Appeals January 2003
Schedule your FREE Consultation. Use the form
below or Call 334.269.3230 Today.